As some of you know I like to make GIFs A LOT
Some of you might ask
WELL TODAY I WILL SHOW YOU HOW TO DO SO WITH THIS TUTORIAL
1.First off you're gonna need a program which can be GIFCam (Windows Only) or Photoshop. I'll start off with GIFCam cuz it's the easiest
2. Basically GIFCam lets you make GIFs of anything on your screen
Example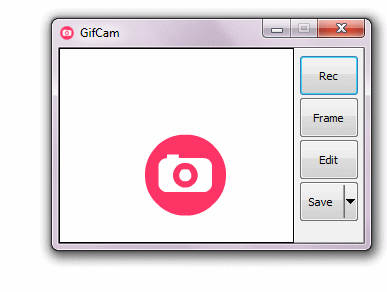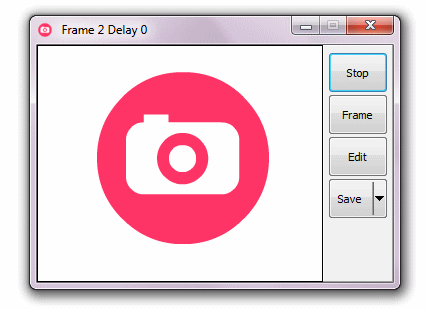 3. The next thing you wanna do is upload it to a site (Such as Tumblr or Imgur or Minus)
BUT FOXY WHAT IF I DON'T WANNA USE GIFCAM (FUCK YOU AND THIS TUTORIAL)
EASY THERE PAL!
4. OK so let's get into something more advanced like using Photoshop to use GIFs
5.First off you're gonna need the program Photoshop (obviously who am I kidding)
I use Photoshop CS3 because it's the one I am most familiar with
6.Now you're gonna need to find a video. How about we use this one for an example yeah?
(INB4SGPANDLILBPOSTS)
7.Next we're gonna want to download the video I recommend this website (but make sure you convert the video into something compatible such as .MOV or .MP4)
OR this Google Chrome add-on
https://chrome.googl...pinpmmpil?hl=en
8.Now we finna open up the Photoshop
Go to File>Import>Video Frames To Layers
-Next find the location of the movie you saved and open that up
-Then it should open like this
-After that we're gonna get the part of the video we want
-We do this by holding the SHIFT KEY THEN MOVE THE ARROWS KEYS TO THE PARTS YOU WANT
-THEN IT SHOULD COME OUT LOOKING LIKE THIS
Next we can fuck around with the image size or add some text to it
ADJUSTING THE IMAGE SIZE
-Go to IMAGE>IMAGE SIZE...>Then just pick what dimensions you want
Adding Text
-Say if you wanna add some text or a watermark
-First open up the text tool then type what you want and place it where you want
ALSO MAKE SURE THE TEXT IS VISIBLE
NOW FOR THE FINAL PART
OK NOW IT'S TIME TO SAVE THIS FUCKER
-Click "SAVE FOR WEB & DEVICES"
HERE WE CAN ADJUST THE COLORS AND SEE OTHER THINGS
BUT FOR NOW CLICK SAVE
NOW LET'S SEE HOW MY GIF TURNED OUT
NOTICE THE WATERMARK TOO
IF YOU HAVE QUESTIONS JUST POST BELOW
ALSO VOTE THIS POST UP IF THIS HELPED YOU
EDIT: WHEN YOU IMPORT VIDEOS FRAMES TO LAYERS YOU CAN CHOOSE GIFS TOO