COVER: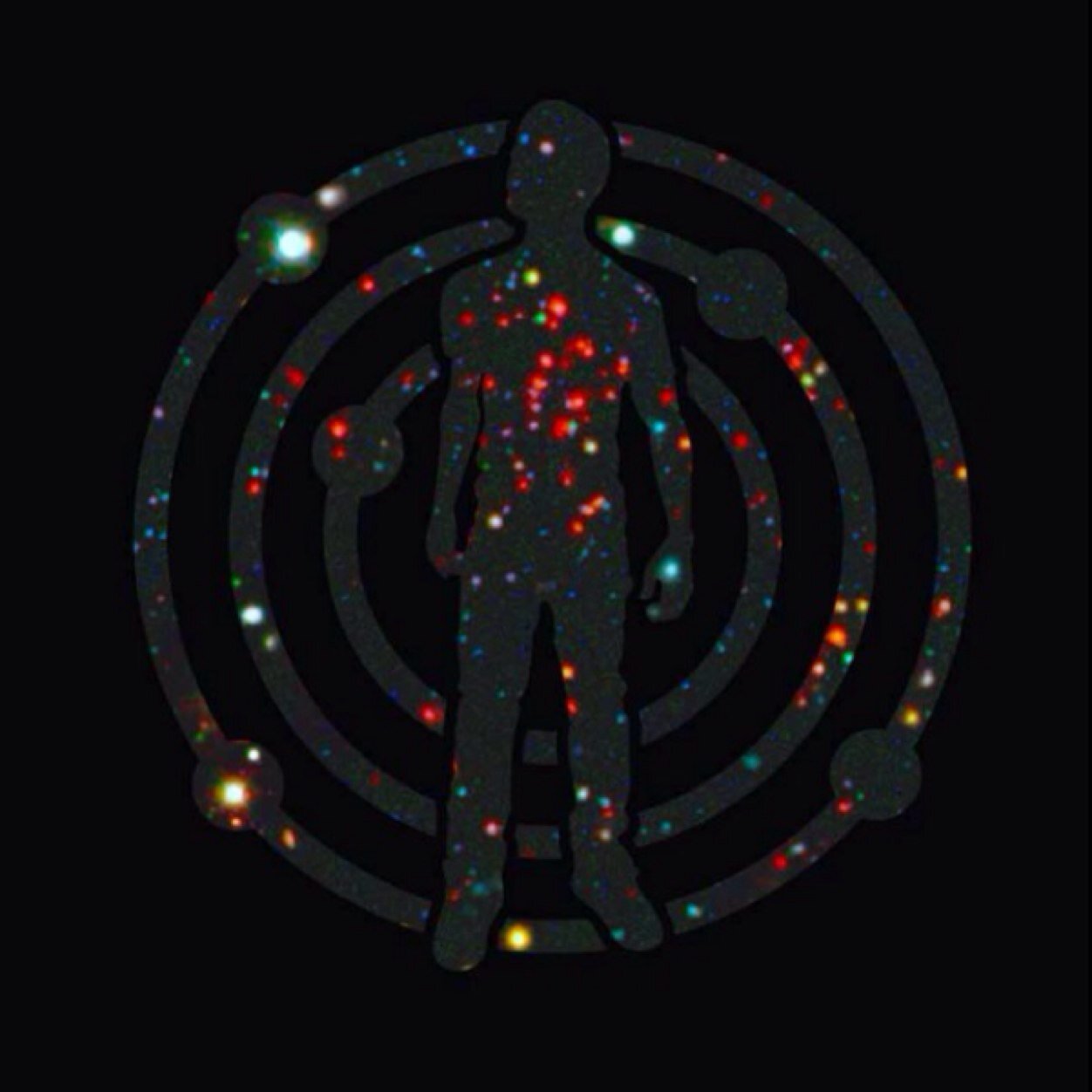 Tracklisting: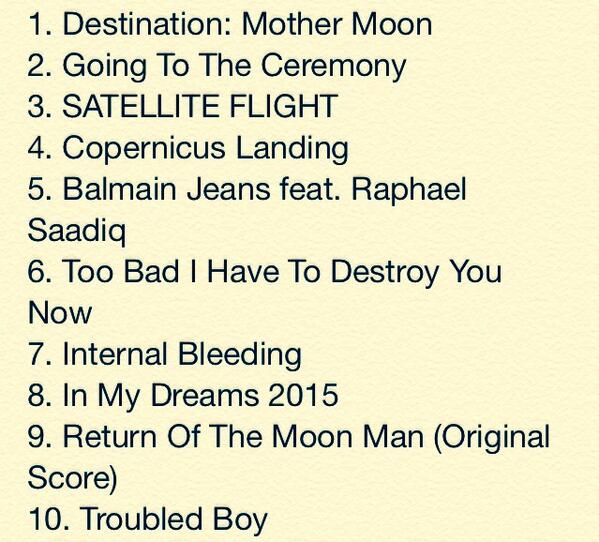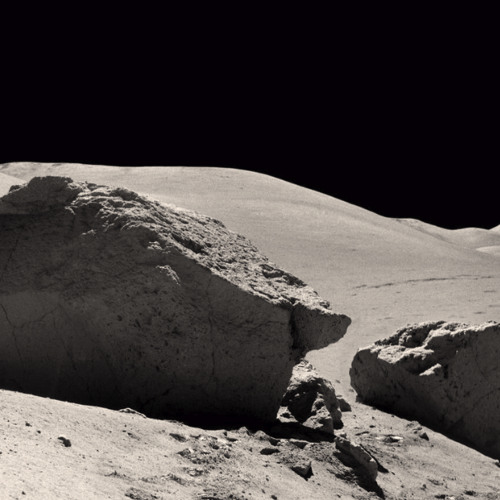 Cudi is dropping a project in February that was originally supposed to be an EP but is now upgraded to full album status. This is a prelude to Man On The Moon 3.

Singles: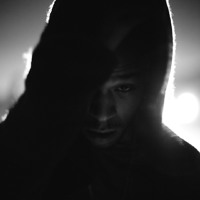 Going To The Ceremony: https://soundcloud.c...to-the-ceremony
Satellite Flight: https://soundcloud.c...atellite-flight
No word on guests, thought it is rumored to feature Childish Gambino, King Chip, Tyler, The Creator, Mac Miller, and Chance The Rapper.