Ronan & ugk17 will reach 9,000 posts together!
Both coveted and important members of OFT to reach this milestone as a pair is such a great sight.
Ronan
Was once a great Mod and loved by everyone. Also one of the most attractive members of this site, hence why his face is a smiley
. Congratulations Bronan.
ugk17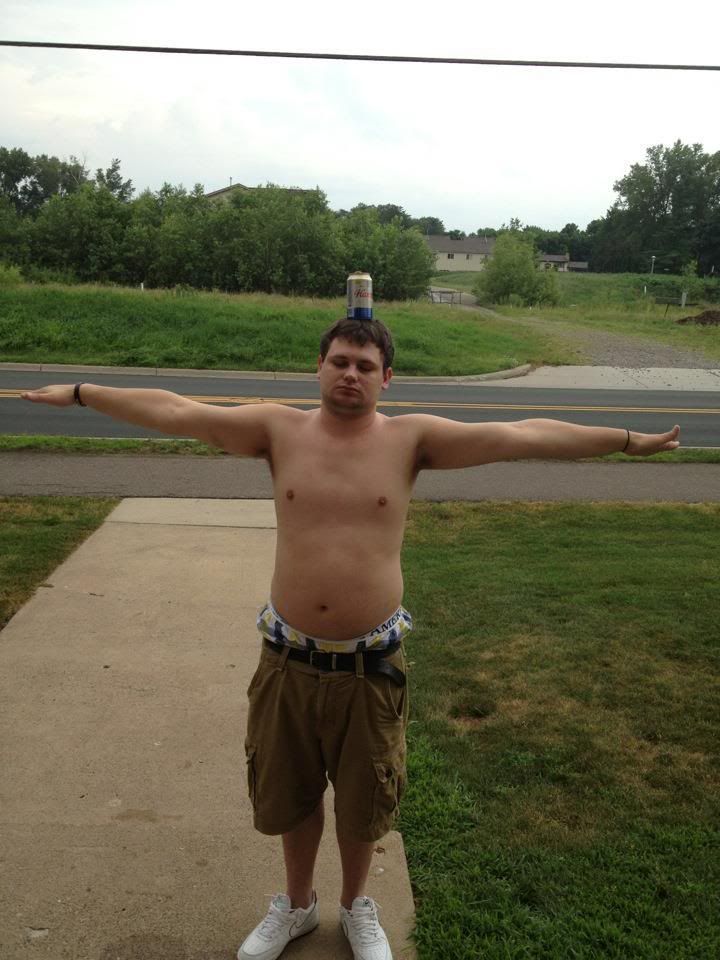 It's hard not to love ugk. Greets everyone on the site with a smile, keeps the pornbox alive and brings us all a laugh in the shoutbox.
Cheers to ugk, the big bear.
Cheers to ugk17 & Ronan!
We look forward to many more posts from you both.
#MAKEATHREADFOUNDATION