Odd Future Talk
What originally started out as an website/forum to converse and discuss the Flog Gnaw with your fellow members of the Odd Future Wolf Gang fan-base.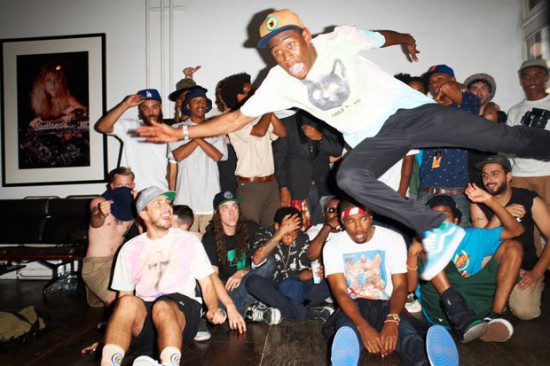 But what has it become now ?
2011 was a high year, not only for OF as a collective, but for OFT as a website.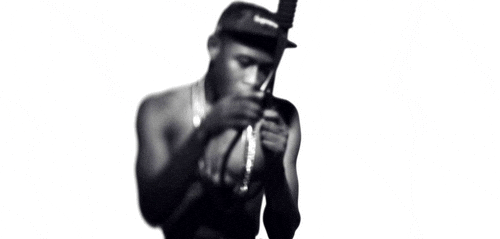 Cacs were even takin beatings from concerts that didnt contain guitars
What started as a fun forum to not only share your love of the Golf Wang, but to create exotic and humorous threads, even border-lining on the hard to look at, to times down right cringe worthy.
http://oddfuturetalk.com/forums/topic/33926-13-and-pregnant/?hl=suicide#entry879958
But what has OFT become ?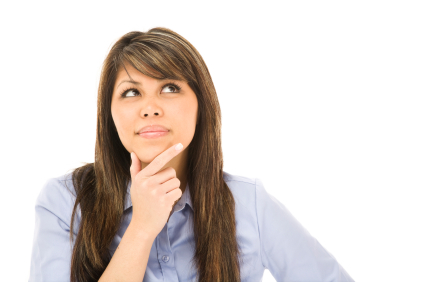 A place for 80+ guest to lurk and read, while the majority of the users who made this site what it is don't care about Odd Future in the slightest bit.
Think of the good times, the Free Earls, the time when rares actually mattered.
But when did we go wrong? What happened ?
Most would accuse Kevin Fong, which I don't blame you myself for doing but he isnt the cause of this. No matter how much of a factor he is tho.
What about OF ?
OFWGKTA have been in a slump as of 2013. Nothing but mediocre mixtapes and guest features to "hold us over"
What about OF fans?
Maybe the fans realized that maybe 4 out of the 60 members of OF have something to offer, but know they are not providing it like they should. Possibly the fans got tired of their same old gimmicks and focusing on over priced clothes and merchandise rather than music.
How much longer will we continue to live with this charade?
How much longer do you think until the dreaded 404?
How much longer will the forum remain the shell of its former self before the ultimate end?