.
I know you are all still suffering from the tragic loss of America's Sweetheart, Bob Barker, to a tragic case of vaginalitis. For those of you who were able to attend the funeral, I think we can all agree Bob still felt present in some way, existing eternally in our hearts and souls.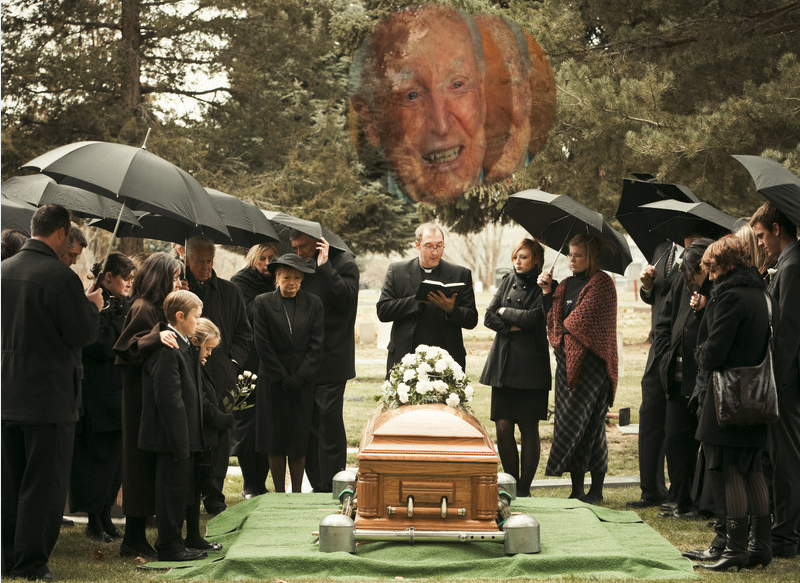 You creepy, foul mouthed darling.
It's times like these, especially so close to the holidays, that we must gather with loved ones and really reflect on where we've been and how far we've come. So members, it is time to look inside ourselves.
The Miscellaneous Meber Music Votes of 2014
With deserving threads already made for our favorite albums and songs of the year, I thought we could show off our collective music knowledge with some other categories. Please list your Top However Many Albums for each category for the year of 2014, I may or may not compile the listings, but there should be some good treasures and good laughs along the way.
The Categories
1. Favorite Discovery (does not have to be a 2014 album, just one you discovered this year)
2. Greatest Recycle Bin Classic
3. Biggest Surprise
4. Biggest Letdown
5. Oldest Album You Listened To (1950's, 60's, etc)
6. Album Listened to the Most (again, any year)
7. Gayest Album Listened To (and liked)
8. Albums You Think Ugk Would Like
Bonus: Video of the Year (Please Post ONE)
Have fun mebers