whats your opinion for the greatest hip hop album ever made. your OPINION!!!!
GZA is the shit, hes called the genius for a reason. if you actually listen to this and i mean actually understand it youll get possesed with knowledge and rza's dark nigga beats will make you kill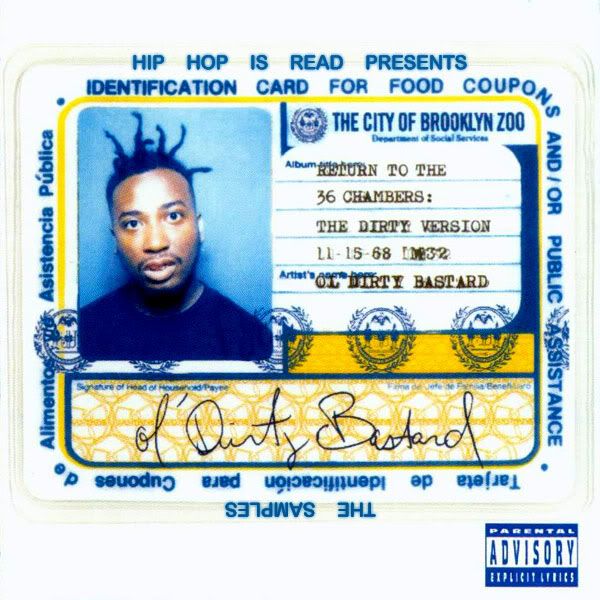 Return to the 36 Chambers is my favorite out of these 3. this is possibly one of the greatest albums ever made. this nigga crazy, crackhead crazy. his insane sluring, drooling, and ill rhymes is some of the greatest you will ever hear. cmon nigga, just listen to dirty dancing and harlem world and tell me those arent dopest tracks ever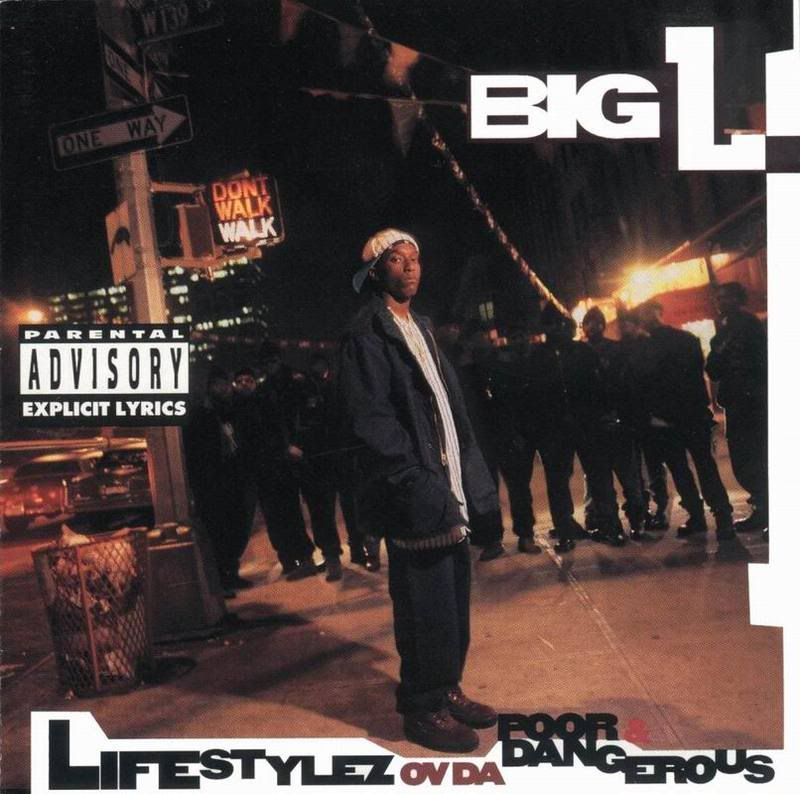 big L had the most skill on the mic then any nigga!!! this dude does punchline after punchline like earl and its all about killing and robbing niggas, fuckin bitches, and gettin cash illegally. his flow is insane and he hates the police. also the beats is heavy with all sorts of booms and trumpet horn noises and shitt. FUCK THE POLICE!!!!